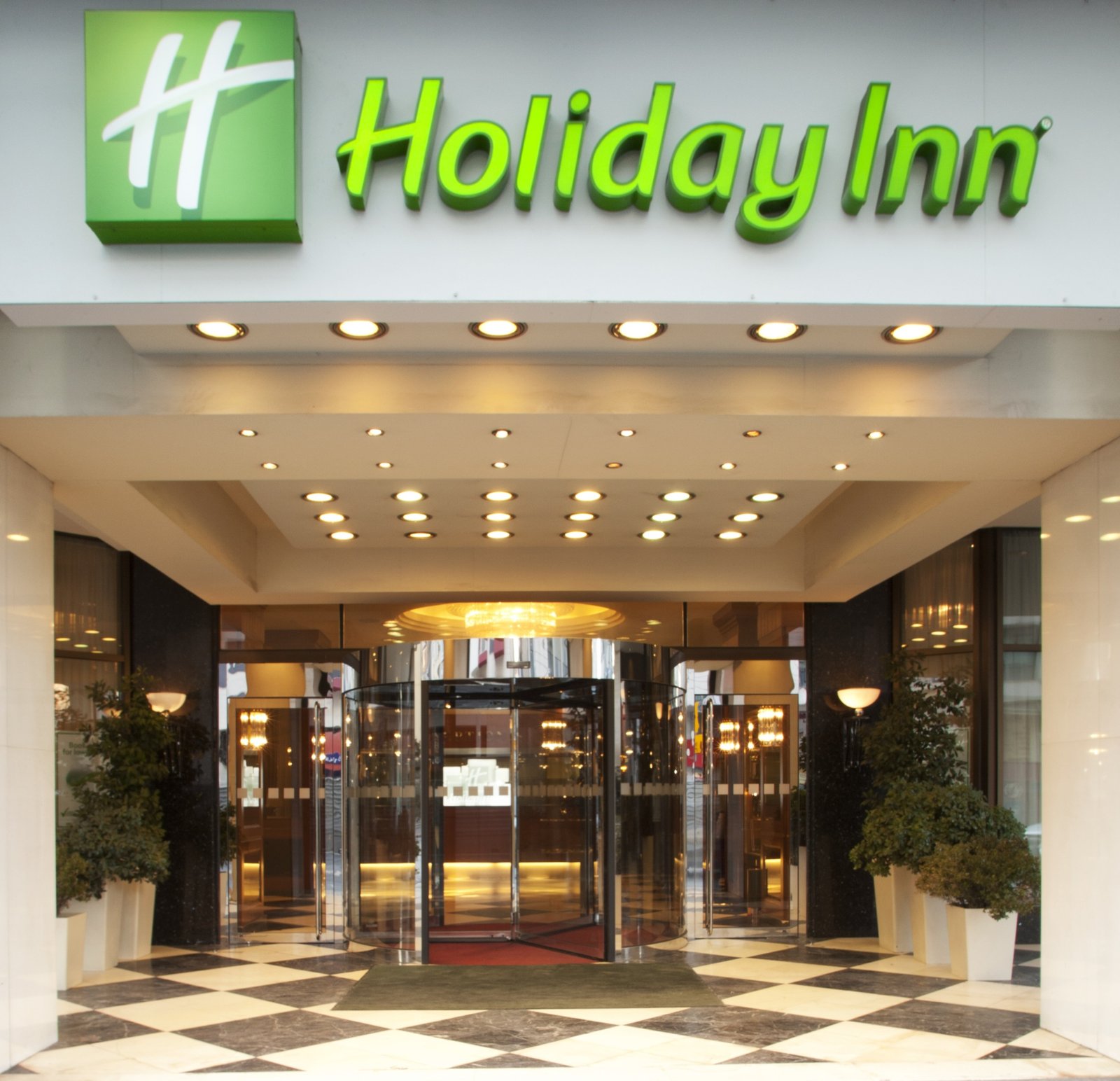 Hotel Room Reservation
Dear chess friends,
The New Year has begun and together we enter the final straight towards the International Chess Tournament "Vardaris", organized by Chess Club SACH Thessaloniki for the 5th consecutive year.
We would like to remind you that on the 31th of January expires the deadline for the additional 10% discount on the privileged prices, offered to the participants and their attendants at the playing venue, the 5 stars Holiday Inn Hotel in Thessaloniki.
Take advantage of this unique offer and make your reservation on time, directly to the hotel.
Happy New Year! Health and happiness to all of you!
Holiday Inn Hotel,
 e-mail : This email address is being protected from spambots. You need JavaScript enabled to view it.